Pre Unit FOR SALE!!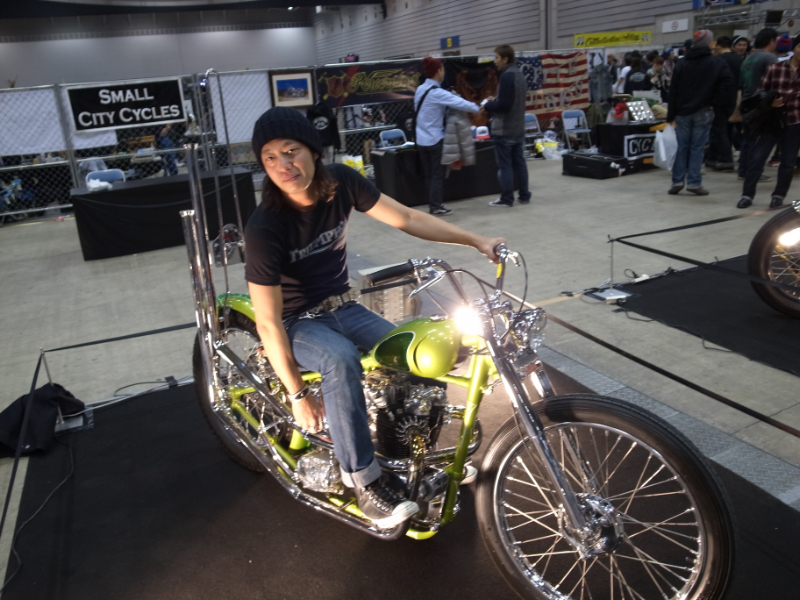 今年のHRCSに展示してあったSMALL CITY CYCLESのTRIUMPHがFOR SALEです。
販売価格は18000ドルです!!
お問い合わせは
Todd
まで。smallcitycycles@gmail.com 英語でね!!
Hey Kaz,
I'm going to sell my Harpoon painted green pre unit from the Yokohama show if you know anyone interested. 
Its in California and ready to ship out.
I want $18,000. 
If you need any info let me know. 
thanks Todd